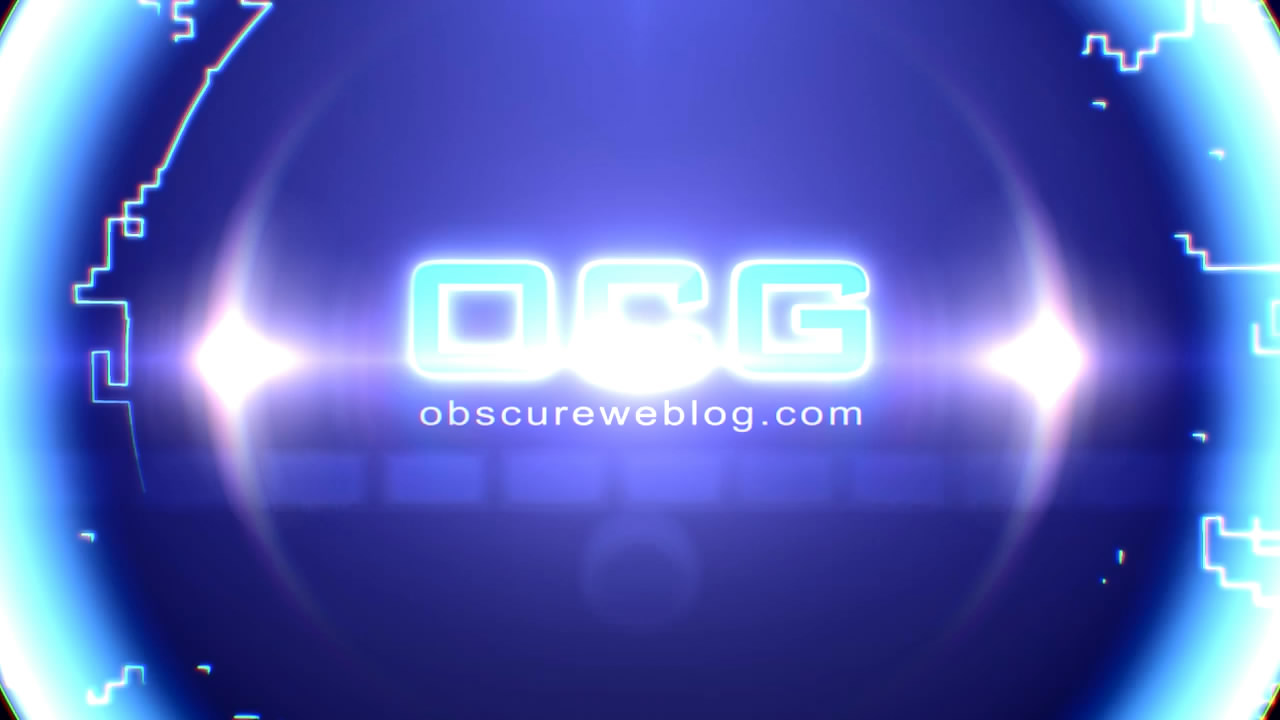 OCG are our own video playthroughs. We're in no hurry! We like to take the time and enjoy the game! Put some fun in it…
Some games we finish, other we don't and some were not sure about…
Anyhoe, you can find all our videos on this site. Check on the right, and choose a category to find the games we did/are doing.
Or check one of the "series". Those are games we did complete. Or completed enough…
Thanx for watching and enjoy!
(0)